THE SMALLEST CHEF IN THE WORLD
---
3D-Diner Hoofddorp
---
Would you like to enjoy a unique form of private dining with your family or business relations which combines great food and entertainment? Novotel Amsterdam Schiphol Airport offers groups from 4 to 10 people a unique dining experience called Le Petit Chef. Using 3D animation the "smallest chef in the world" will take you on a wonderful adventure whilst serving you a three course meal: entertaining for both business and pleasure, young and old. During this culinary journey the meals Le Petit Chef prepares on the plate in front of you with the help of 4K projection, appear on your table in real life just seconds later. A business dinner conducted by Le Petit Chef is anything but boring! This 1 in a million private dining-concept is the perfect night out for families! Enjoy a high level meal in a cosy dining room, while your children (and certainly yourself) will be fully entertained.
A UNIQUE EXPIERENCE
For a special
business-dinner
UNIQUE EXPERIENCE FOR BUSINESS RELATIONS
---
Business
---
3D dinner Hoofddorp is not only the perfect night out for your family, but also for your business gatherings. Together with your colleagues or clients you can enjoy this wonderful 3D dinner in Hoofddorp, just 4 minutes by train from Amsterdam Airport.
Please contact us for more information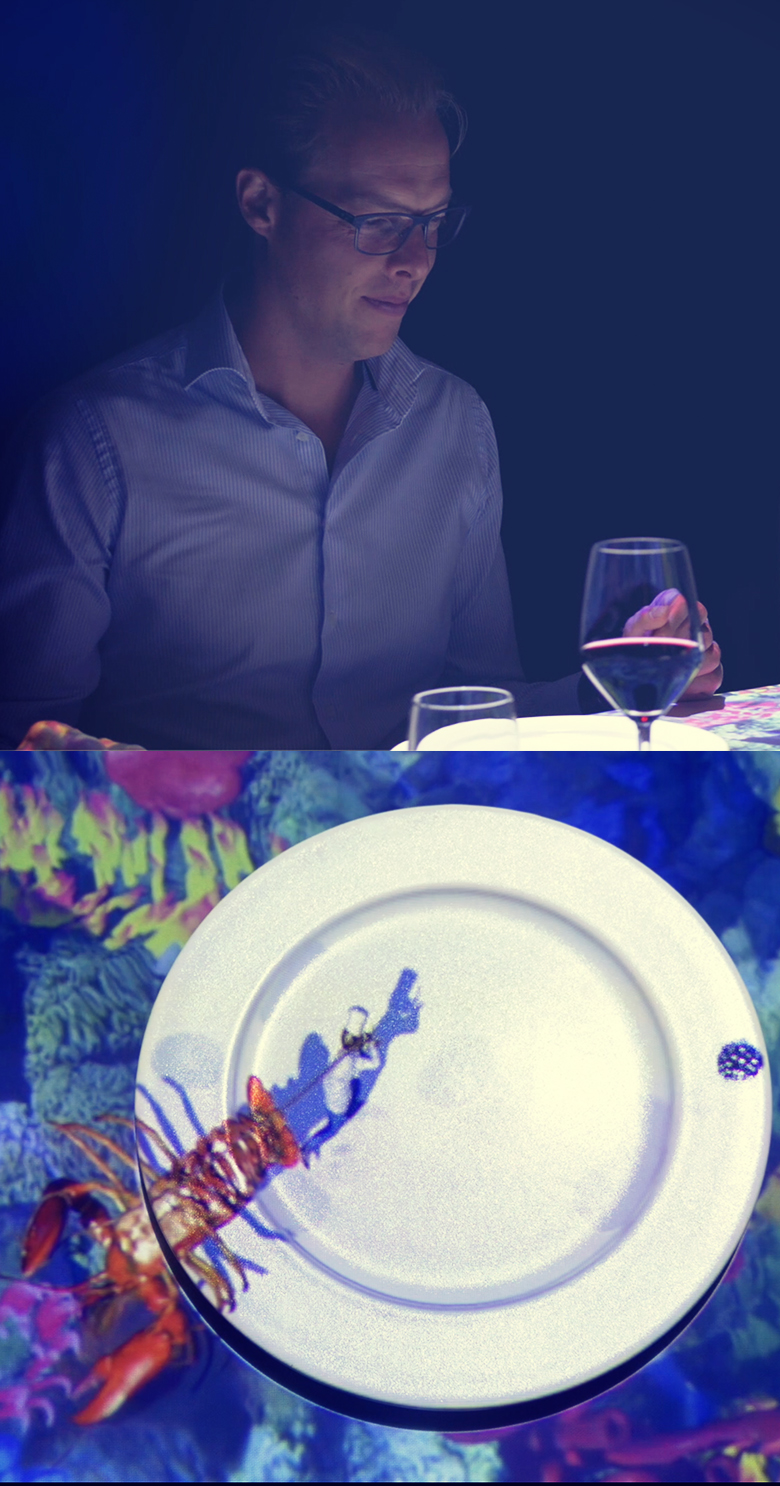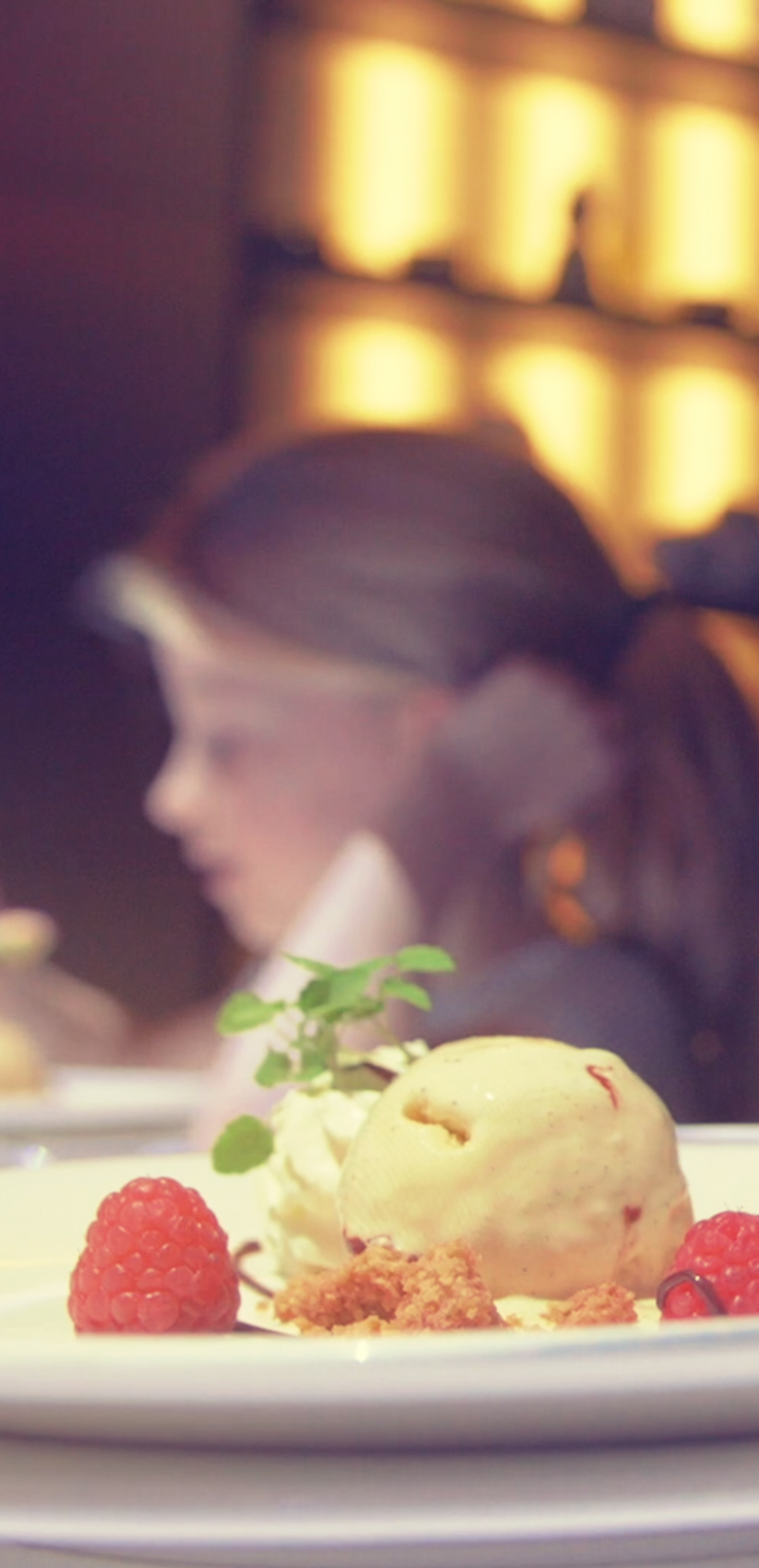 CUSTOMER REFERENCES
---
Referenties
We were invited to have the private dining experience with "Le Petit Chef". To be short: we had an excellent evening. A projector shows a movie on the table. You see "Le Petit Chef" preparing your meal. Afterwards the real food is served. The children (3 and 5) enjoyed the show and food very much. As well we did. Perfect place to have a private dining with your friends, family or colleagues (From 4 till maximum 10 persons). A cozy private room, tasty and balanced menu, reasonable portions. Comfortable seat and spacious table. A perfect place to have a private dinner without time pressure or disturbance from other clients nearby. Novotel and Gourmetbar thank you for this wonderful evening ! Unfortunately we can not upload video's here.

I had dinner at Novotel with a variety of business relationships. Although most of them are used to 'special' dinners, they were immediately impressed every time the little chef started a new dish. What an amazing experience. The host was also great and we can look back on a very successful evening.
Adres
Taurusavenue 12
2132 LS Hoofddorp